Leisure Activities
Marciac and its surroundings
Relaxation and activities
The 11×5 (35 ft x 15ft) swimming pool* is there for you to use, as is the summer room in the old barn.
*Important note: children are under the sole responsibility of their parents and are not allowed in the swimming pool precinct unless their parents are present to supervise them.
Leisure base with 30 hectare (70 acre) reservoir at Marciac.
Marciac
18 hole golf course in an exceptional setting at the Château de Pallanne.
Tillac (10 kms – 6 miles)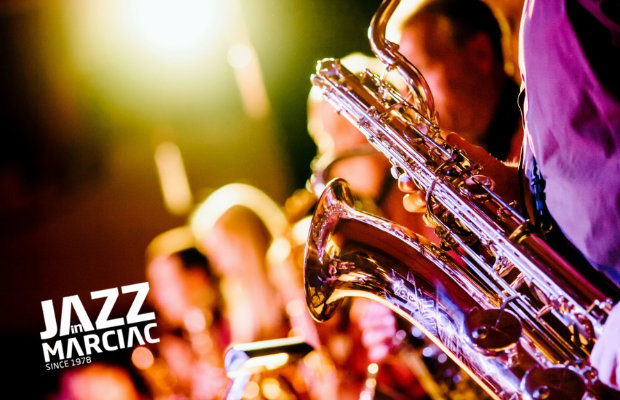 Festivals
Country in Mirande (25km – 15 miles)
Mid July
Tempo Latino at Vic Fezensac (30 km – 20 miles)
End of July
Jazz In Marciac
First half of August
Fall, Winter, Spring Sessions at l'Astrada in Marciac
www.lastrada-marciac.fr
Exhibitions
The artist Serge SEGUIN exhibits his canvases, totems, sculptures and bronzes at the Atelier de La Baguenaude in the rue des Lilas in Marciac.
Open every day during the festival JazzInMarciac, on the Saturdays and Sundays from October to May.
Learn more on www.lastrada-marciac.fr